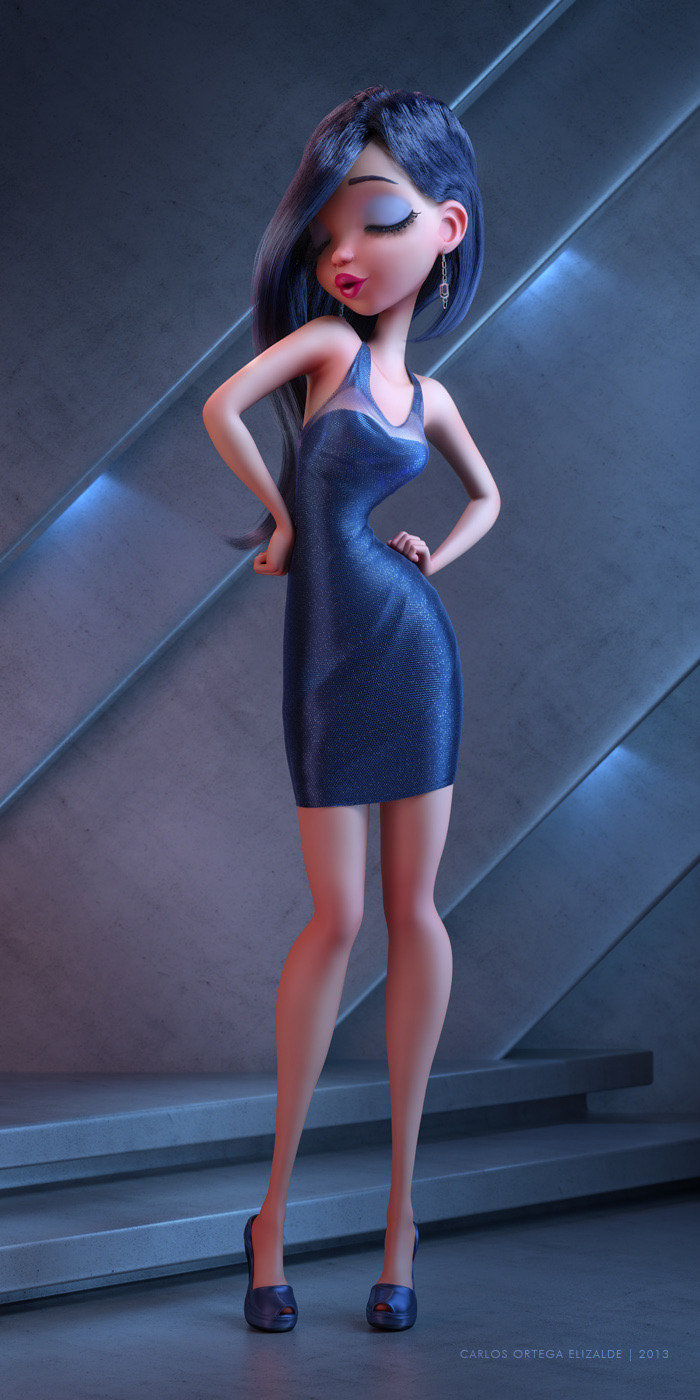 Lights On
Pixologic ZBrush | Autodesk Maya | Mudbox
Inspired by a 2D sketch I did a while ago. I used it as a simple practice between ZBrush and Maya.
I uploaded a ZBrush render here in my portfolio, but I always felt the need to make a final render. 
All modeling created in ZBrush and final render inside Maya. Textures in Mudbox.