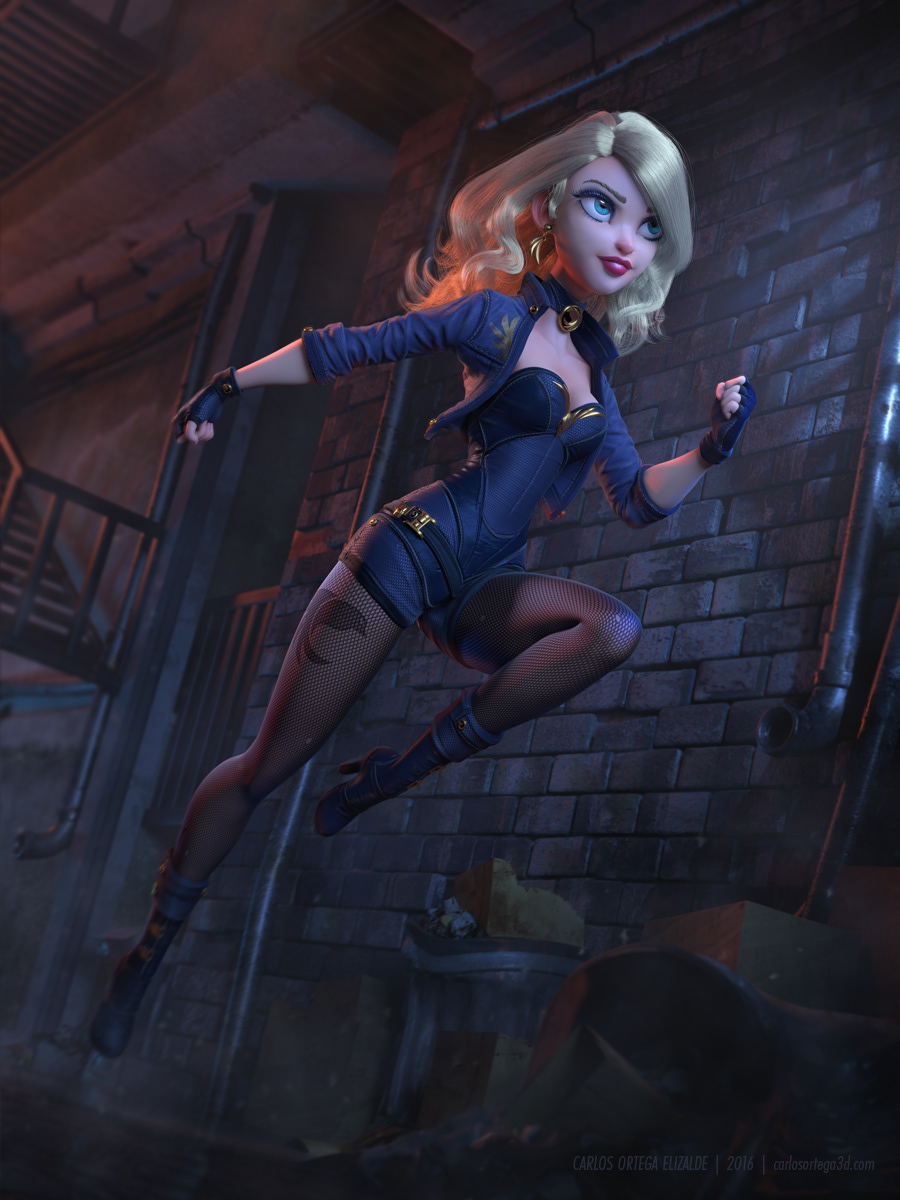 Zbrush | Maya | Arnold | Ornatrix | Photoshop
A personal version of a character inspired by Black Canary, done last year as part of a collective excercise along with some colleagues to reimagine super heroes.
Done in Zbrush, render in Arnold & Maya, hair done with Ornatrix and post in Photoshop.
Do not use, copy, trace without permission, let's be respectful with each other's work! :)
Thanks for watching!