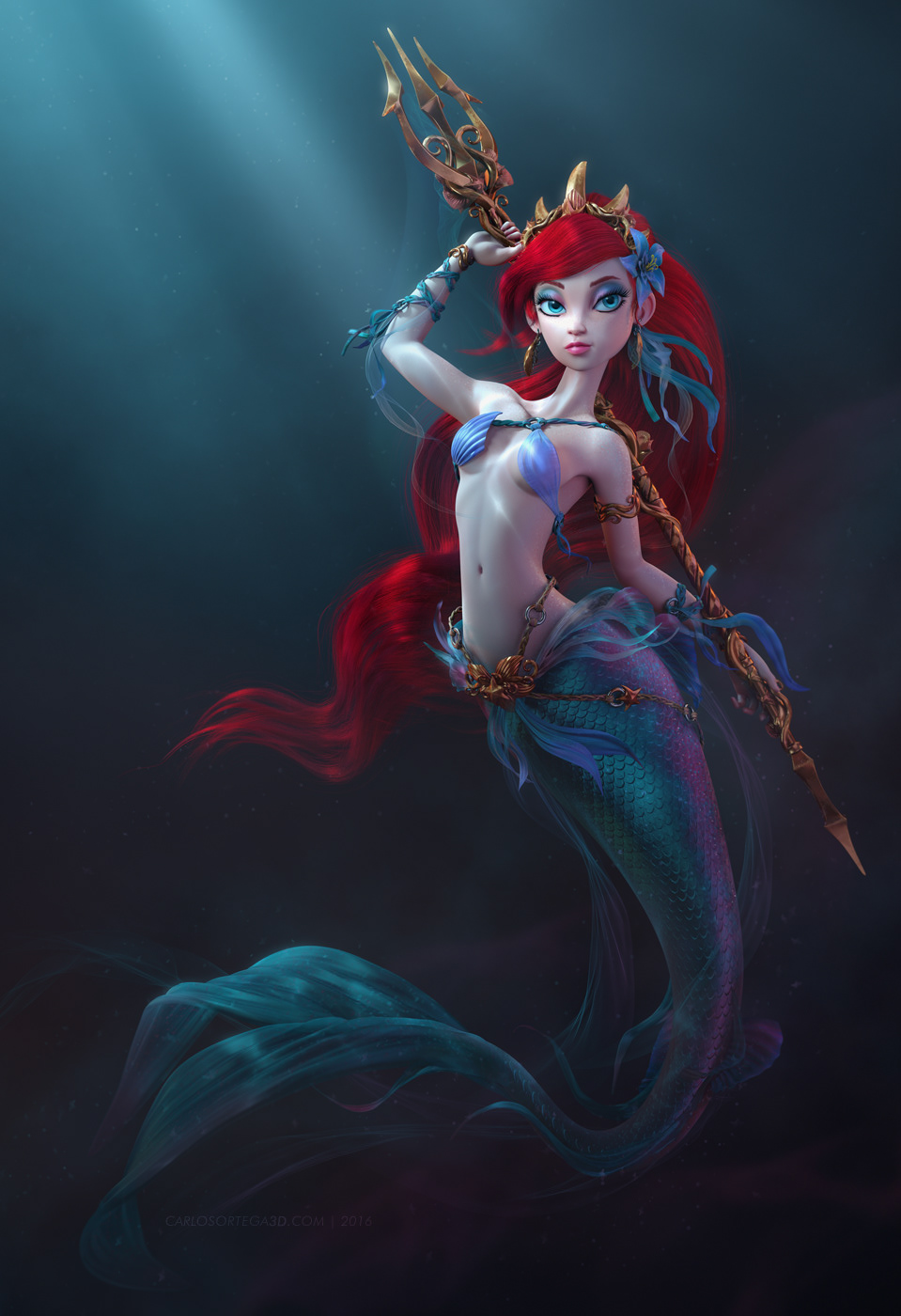 Zbrush | Maya | Arnold | Ornatrix beta | Photoshop
A personal version inspired by one of my many favorite characters. Had this one unfinished for a while but was a good chance to try Ornatrix in maya (while beta testing). Created in ZBrush & Maya, render in Arnold.


Thanks for watching!