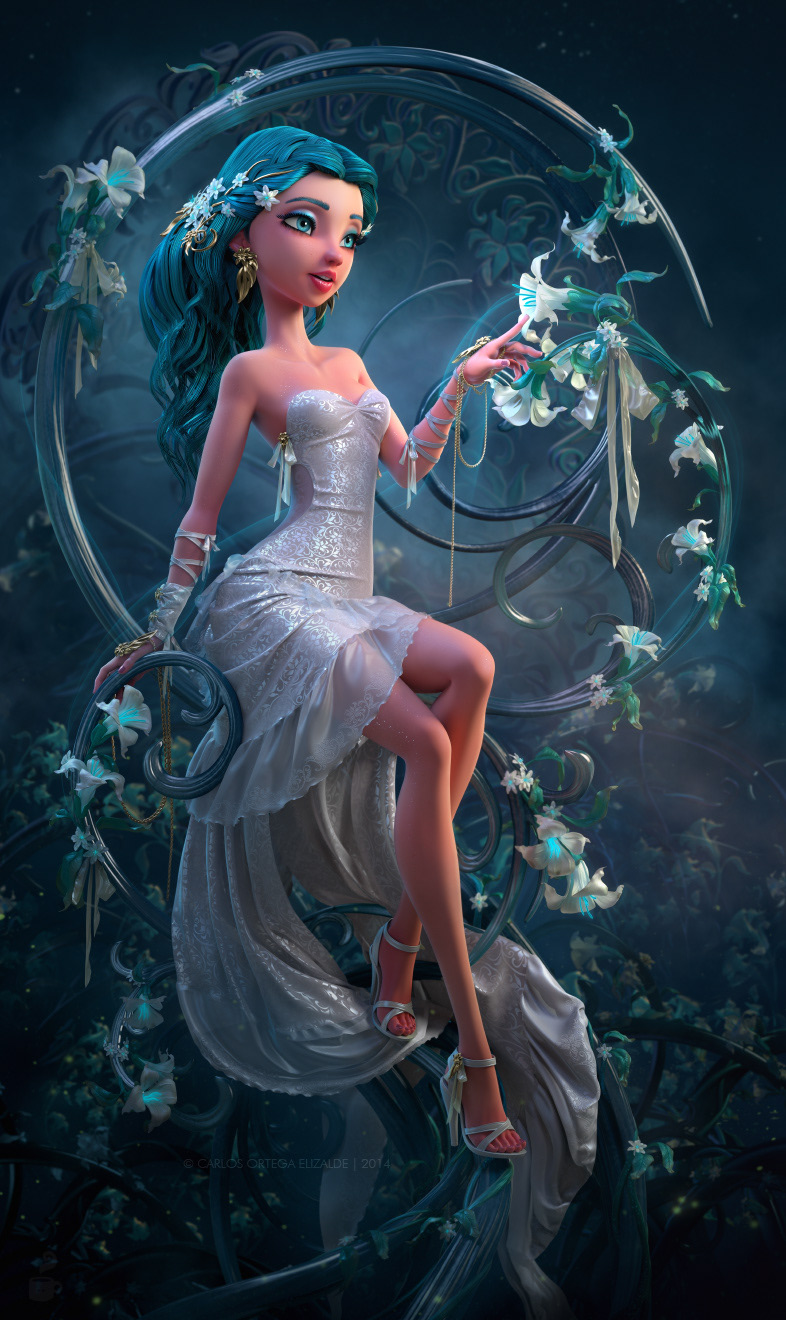 Autodesk Maya | Marvelous Designer | Autodesk Mudbox | ZBrush | Photoshop | Arnold
A scene I started along time ago, initially inspired by the work of Mucha. I had the chance to learn a couple of new things on the road.
Created in Marvelous Designer (dress), modeling in Maya, scene texturing / girl sculpting in Mudbox, cloth retopo and extra sculpting in ZBrush, background and post in Photoshop, render in Arnold.
Thanks for watching!